About KNS Insurance Group
KNS Insurance is committed to providing Financial and Insurance solutions to our clients.
We do not offer products, we strive to offer solutions that are suitable for your needs.
Every client is unique and has their own aspirations and goals, we become a catalyst to the same by matching their needs.
Our expertise is consistently growing as the needs evolve at the same rate, we invest in ourselves by attending seminars, getting more education, and growing our client base effectively.
We offer our services in the entire Ontario and GTA region, we are proud of our esteemed client base to as far as Ottawa and Windsor and of course spread over the Greater Toronto Area.
About Sandi Sethi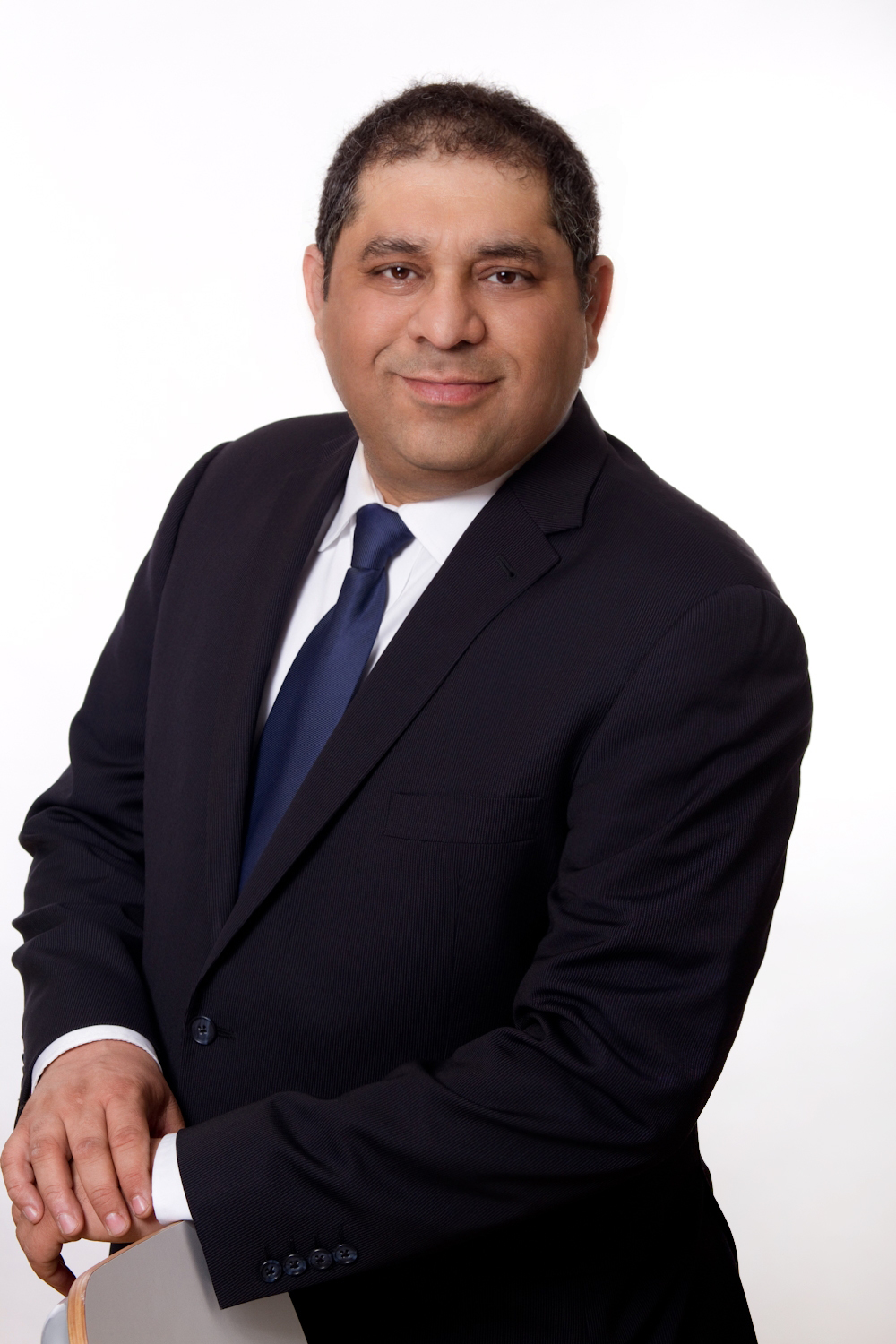 Starting off as a Property and Casualty Insurance broker, I specialized in providing insurance solutions for professionals and families and business owners. I realized that their insurance needs were not only restricted to property and casualty but far more than that, and thus in 2011 I got my Life License as well and managed to give more solutions to my clients as a registered insurance broker and a financial advisor. I am licensed in Ontario and New Brunswick.
My previous experience prior to coming into the Insurance business was in Telecom as a manager with expertise in quality management as well. My experience is well diversified from being an international shipbroker, hospitality industry and then Telecom and finally the financial and insurance world.
I hold a Chartered Insurance Professional designation from the Insurance Institute of Canada, a Certified Risk Manager designation, and currently pursuing my Chartered Life Underwriter Designation and a CFP Designation.
As a Financial Advisor, I also help our clients plan for retirement and help them in investment plans like RRSP and TFSA and RESP for their childrens' post secondary education.
I have also co-authored a real Estate investment book and am on the board for a few not for profits including Millilen Mills Lions Club and member for BNI
Golf is a hobby that I pursue every Sunday morning weather permitting, in addition, I hold seminars for new immigrants helping them settle in Canada.
Book a meeting
FREE LIFE INSURANCE QUOTE
Enter your date of birth to get started.